I create content that gets you more leads and customers.
Freelance SEO Content Marketing Writer
Hi, I'm Stanley and I specialize in writing content that helps Technology and Business-to-Business brands rank high on search engines, attract leads and make sales.
Here's proof:
My B2B blog post for Raindance UK ranks number #1 on Google for the target keyword: "screenwriter (vs) speechwriter."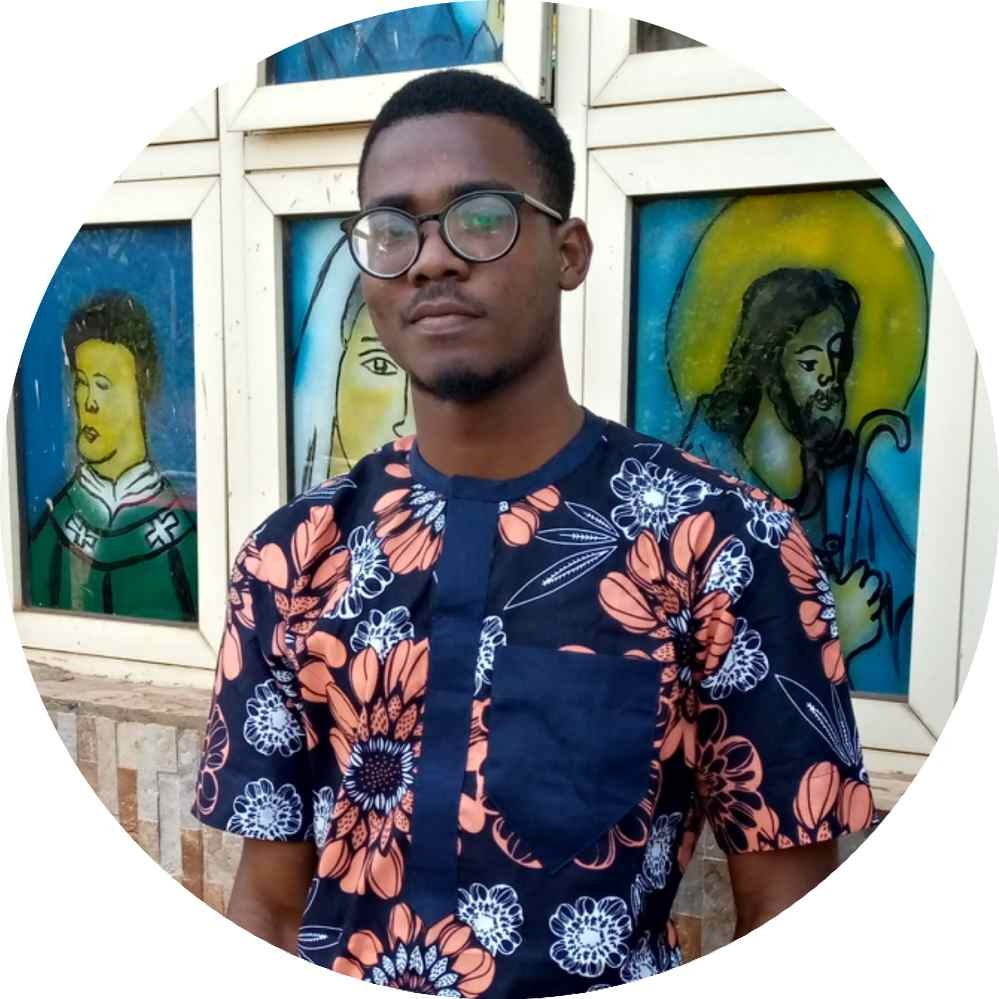 "Stanley is such a delight to work with. I truly appreciate his attention to detail and organization." Pamela Coleman, ARREVA
SEO Content Marketing Writing
Need someone to find content ideas, interview experts and write clear copy for your business audience? I'll work with your team to create engaging content that takes you to page one of Google.
My specialties include blogs, trade articles, guest blogs, sponsored posts, infographic copy and content strategy.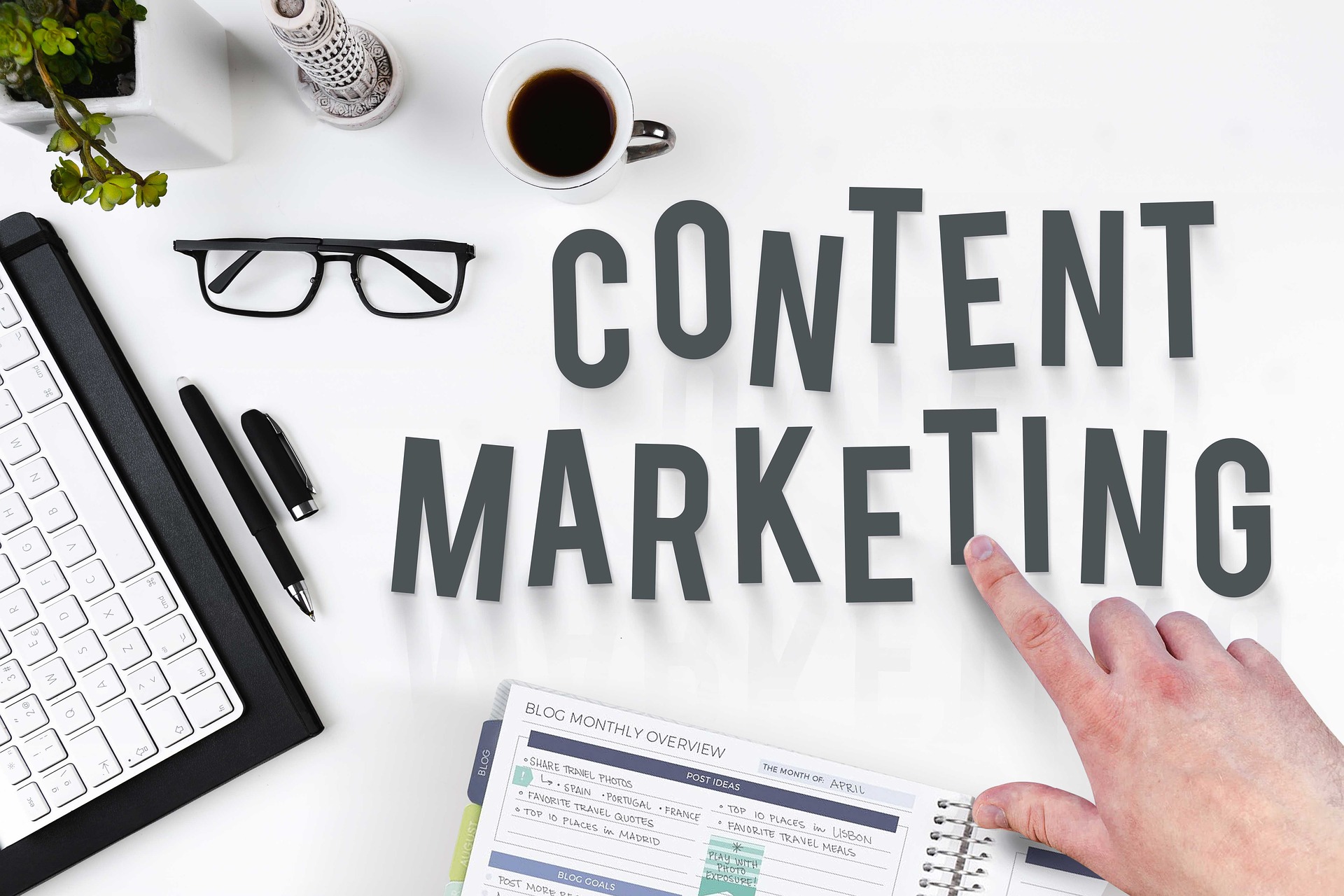 Case Studies, Whitepapers & Ebooks
To create effective long-form content, you need a writer who is great at interviews, learns fast and is marketing savvy.
I tick all the boxes because I'm a trained journalist, a certified content marketer and a geek. I'll bring specialized writing and interviewing expertise to the table plus fresh, outsider perspectives to your marketing efforts.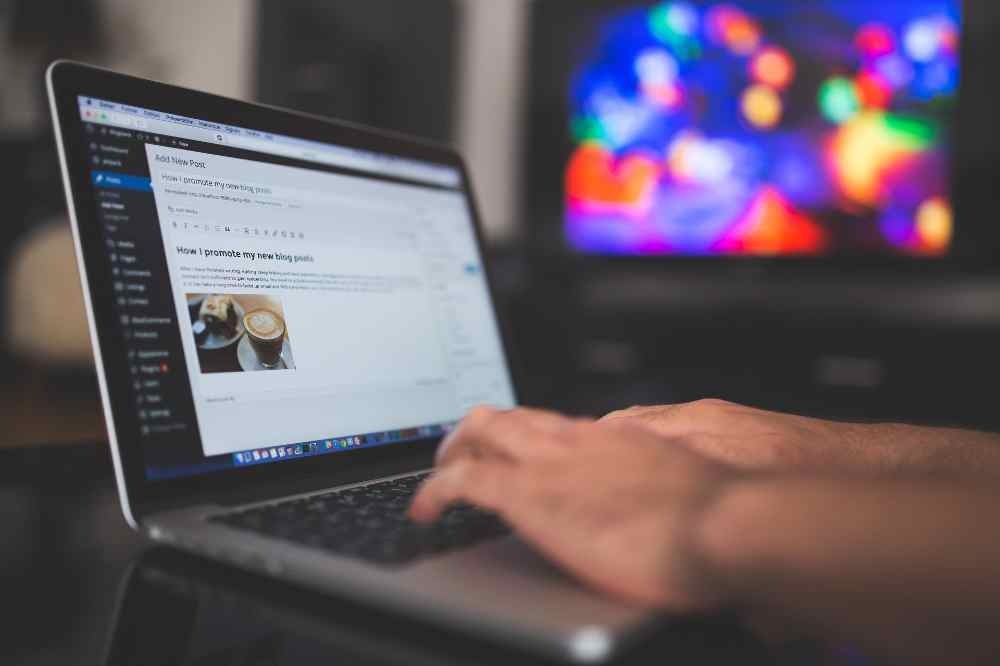 "Stanley was quick to deliver relevant results, and remains a valuable resource."
Boma F. Julius, GLOBAT OIL AND GAS SKILLS